The beef bone ramen is loved with the ramen which took soup out of a beef bone by a local citizen of Tottori central.
The soup of the beef bone is a heavy impression, but refreshing taste to betray the image is impressive ramen.Tottori central is dotted with more than 20 cow bone ramen shops.
Let's rotate while performing cycling of three houses which continue being loved by the local people who selected carefully from that.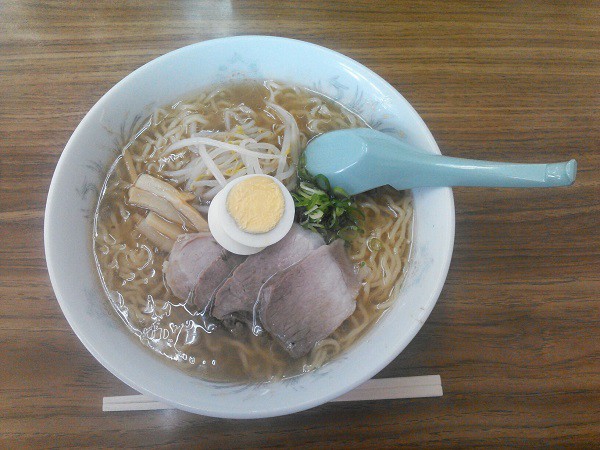 【course for your infomation】
The cycling start point is "cycle center Yonezawa" in Kurayoshi.Let's go to a ramen shop if we borrow a bicycle here!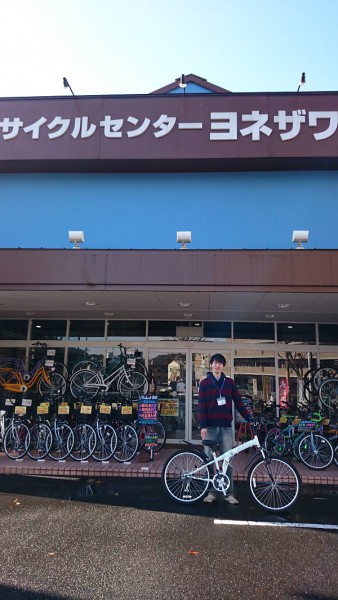 point①
Three houses which selected carefully prepare for the special service only for this course participant!
1.INOYOSHI
The popular shop which competes for 1.2 in Tottori Central !A line does not disappear even if I go when.
【Privilege】It is not necessary to equal a line.
I can enter the shop ten minutes before the opening of a store in particular &
I get the discount ticket which is usable on the next time☆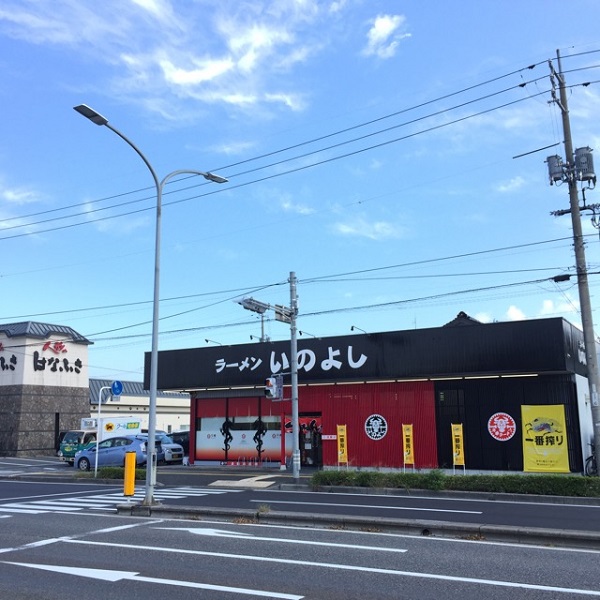 2.KAMITOKU
This shop is develop 3 stores of Kurayoshi, Yura, Akasaki in brothers!This shop which is famous for beef bone ramen!
【Privilege】Because I go round three stores…
I prepare for the small ramen which a menu does not have. It is very small mini-ramen 450 yen☆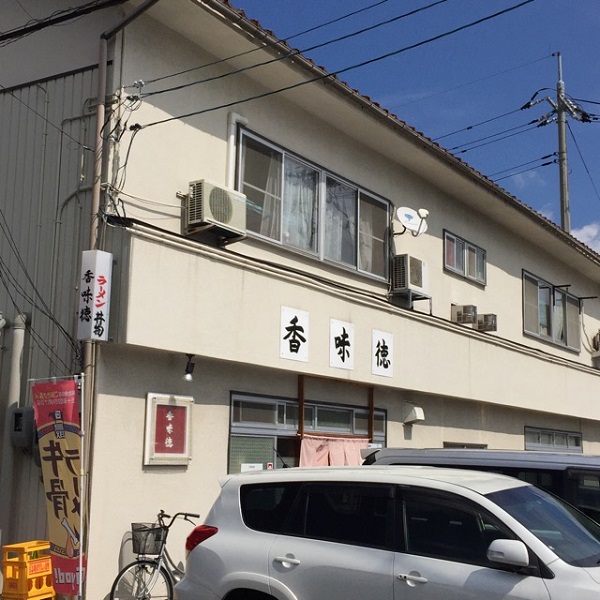 3.MIKAZUKI
It is a nostalgic shop.A famous woman meets you well♪
【Privilege】It is this to a tired body. give ice cream or coffee free here☆
point②
I can omit time to choose to include ramen charges in tour charges.
The change of the additional topping and menu is possible, too. In that case, you are expected to pay an additional charge on the spot.
・INOYOSHI ramen with soy sauce based soup orsalt based soup or miso based soupor
・KAMITOKU Very small beef bone ramen 450 yen that a menu does not have
・MIKAZUKI Beef bone ramen
point③
I rent a functional mountain bike from a shop.
I can borrow a bicycle from "cycle center Yonezawa".Because I can borrow it from person who has a bicycle shop, the prior maintenance is perfect, too.There is "Skaddle" to be able to put a smartphone.It can travel the smartphone as a substitute for a navigator in this at will.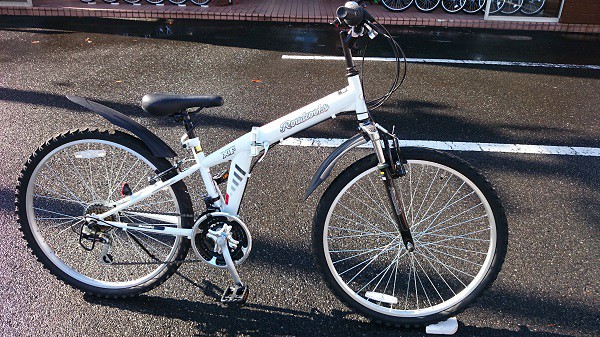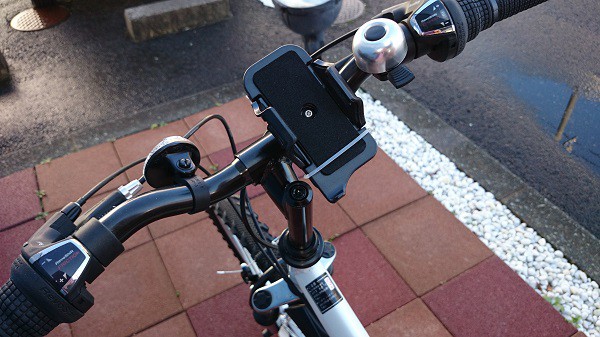 point④
I present "Kurayoshi map" from the staff of LOVE2SAN-IN!
It is the map which attracted the spots that I want to tell that I know because I live in Kurayoshi.How about for a souvenir☆
time schedule
Cycle center Yonezawa
↓
Can take a walk through the Kurayoshi city freely(Three ramen shops+α)
↓
Cycle center Yonezawa

I can rent it at favorite time from 10:00!
Please return it by 17:00.
maximum
10persons
minimum
2persons
tour price
4,500yen(include tax)per person.
Included in the price
・Rental mountain bike
・Basic ramen charges for three
・Insurance
・include tax
pay
cash
reserve
reservation possible until 3days at 3pm before deppartur.