The grandfather doing the farming in Tottori-ken Chubu Sekigane-cho makes good lunch.
Please enjoy a ceramics experience of the Kazuwa ware which continues from 260 years before in Funioka, Kurayoshi-shi after good meal.
【course for your infomation】
Let's eat the lunch which grandfather of  Tottori Sekigane-cho cooks.
The dish is fun of the day.The fresh vegetables which could be passed in the field and something special bought locally are used.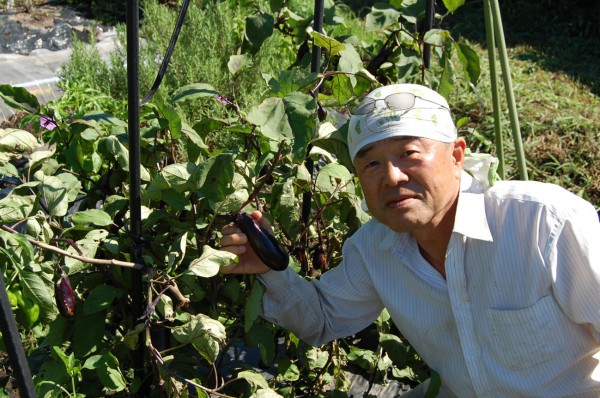 After lunch, I move to Funioka, Kurayoshi-shi.
I'll turn a potter's wheel and enjoy a ceramics experience while telling Mr. Nakamori of the Kazuwa ware in Funioka.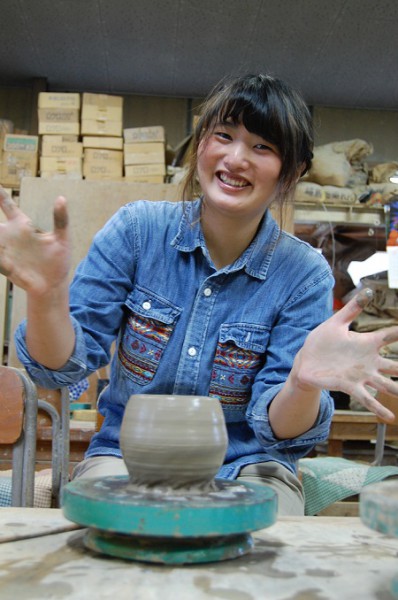 time schedule
【The Grandfathers】11:30~13:30
【Ceramic art experience】14:00~15:00
maximum
5persons
minimum
2persons
tour price
5,000yen(include tax)per person.
Included in the price
・lunch
・Ceramic art experience charges
・Insurance
・include tax
pay
cash
reserve
reservation possible until 3days at 3pm before deppartur.