The house of grandfather is built in the heart of a mountain of Tottori.
Having a big field, the vegetables bringing up become dozens of kinds.A pea, cabbage are done in spring, and there are a green pepper, eggplant in summer, and there are a sweet potato, taro in autumn, and there are a Chinese cabbage, a Japanese radish in winter and can harvest various things even if I perform it in which season.
Let's experience the farmhouse living of the daily country in the Grandfathers of Sekigane-cho!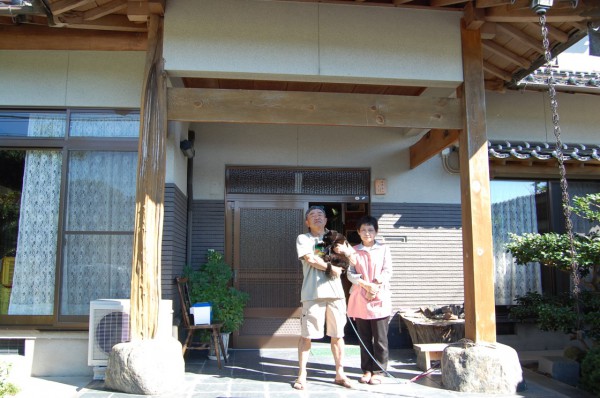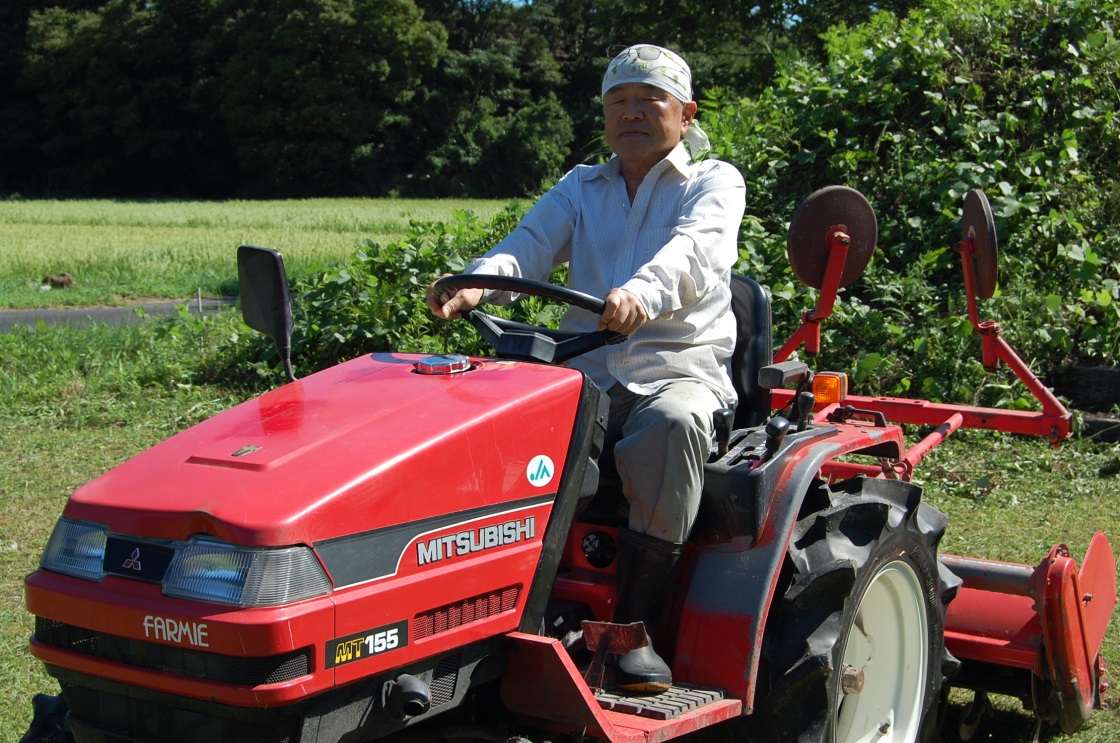 ---
Time schedule
10:00~15:00
maximum
5persons
minimum
2persons
tour price
5,000yen(include tax)per person.
Included in the price
・Agriculture experience charges
・lunch
・Insurance
・include tax
pay
cash
reserve
reservation possible until 3days at 3pm before deppartur.