Why don't you take a walk with wear armor in kurayoshi town.
Kurayoshi town is famous for the 8 samurai story called 「satomi haxtukenden」
Satomi haxtukenden is novel the 8 samurai fight enemy.
You can transform samurai.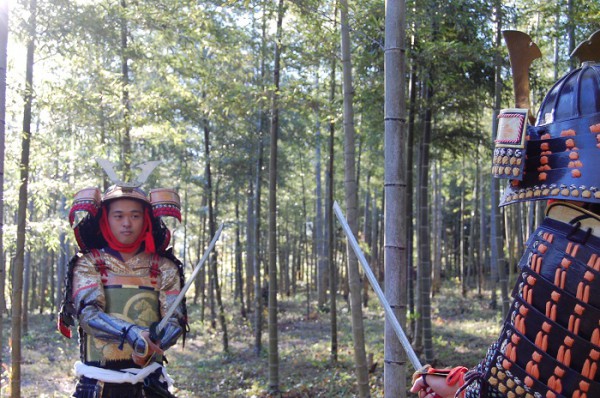 First、you wear armor handmade by Mr kusumoto live in kurayosi town.
The real armor weighs about 20kg. So we prepare light weight armor for walking this time.
He is fashion coordinator.too.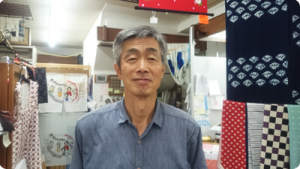 Then、let's go to a place remembered in connection with 8 samurai in kurayoshi town.
There are quietly town at the Edo or the Meiji period, red tile, plaster wall, stream for life, stone bridge.

You transform samurai and patrol in kurayoshi town.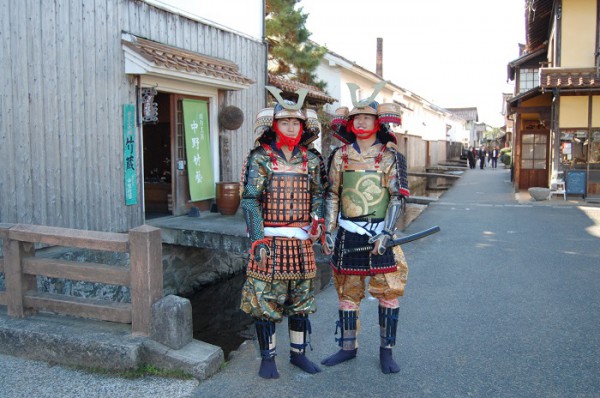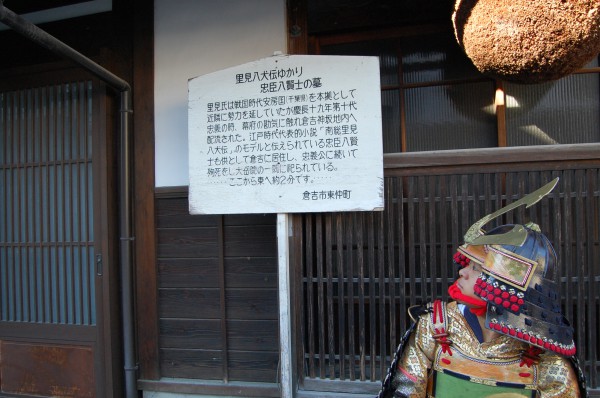 Next、you move to the vast bamboo grove in Yamamori town south kurayosi town.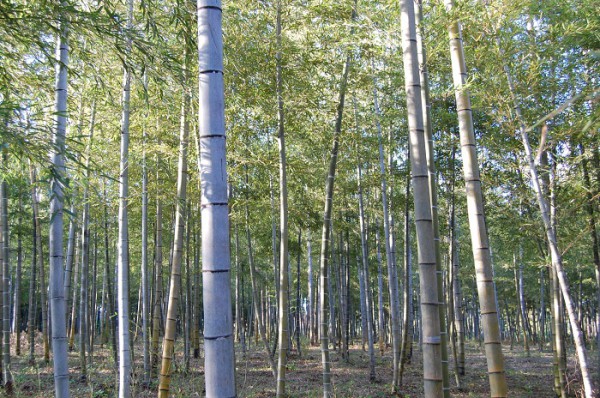 You hold communion with nature.
---
time schedule
kurayoshi city
13:30 start
↓
16:30 closing
maximum
10persons
minimum
2persons
tour price
4,500yen(include tax)per person.
Included in the price
・armor rental
・dress up
・photo charge at bamboo grove
pay
cash
reserve
reservation possible until 3days at 3pm before deppartur.
remarks
・If the reservation until the deadline is not reached the minimum number of people departs , but does not service .
As soon as determined , we will contact the subscriber by e-mail .
・When its being canceled, please make a contact by 72 hours before. If it's after that, a cancellation fee occurs, so please accept it.
Please refer to the following about details of a cancellation policy.
cancellation policy
・Premium is affiliated with the accident insurance based on the law .Insurance charge is included in the tour price .
※ compensation of rental goods is not included. Please be careful.